New generation Welfare Support Vehicle comes out of our new workshop, available for hire nationwide.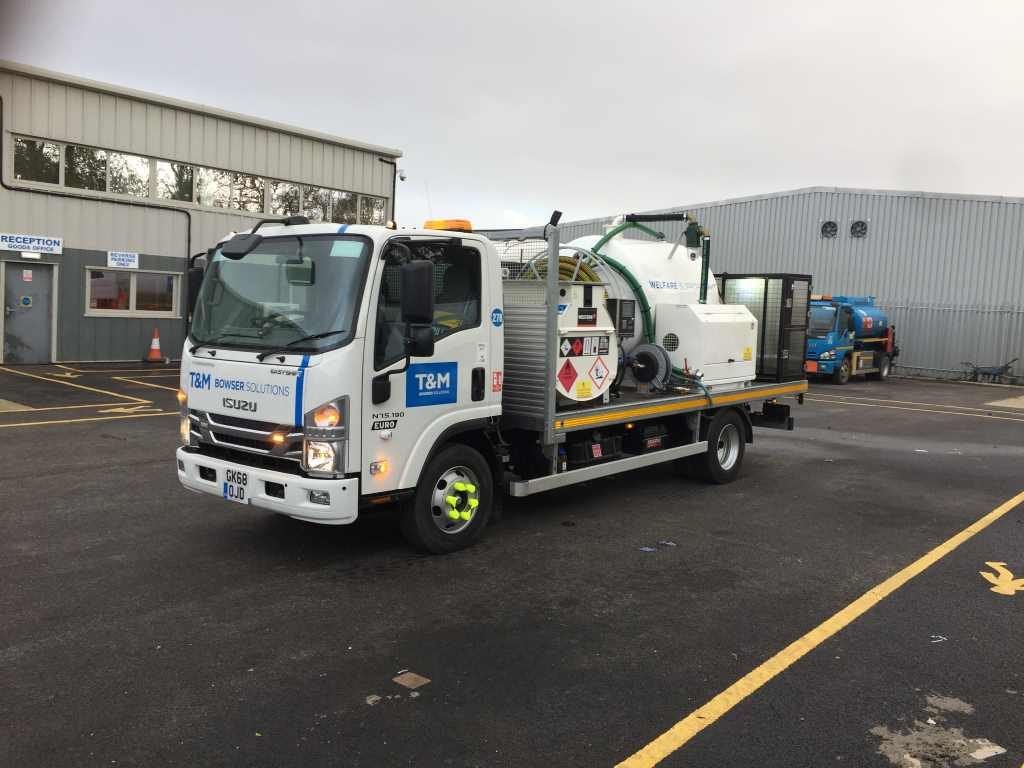 The vehicle comprises of:
Clean Water
500 litres of Gas Oil
1500 litres of Waste
Cleaning products
25 rubbish bags
Equipped with Fuel Tek System
Operated hire, with driver and cleaner to service welfare units.
One vehicle, saving emissions, time reducing costs.